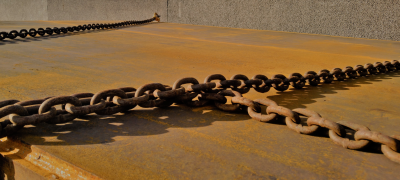 Mild Steel Containment Unit
Mild steel containment unit
Our customer had an urgent requirement for a 25mm thick 5 ton steel containment structure. The challenge was to source material and build the unit in 10 days.
N&T worked dayshift and night shift pattern to meet the short deadline set by the customer.
The structure needed to be fabricated inside the workshop and then additional fittings added when it had been re-located to an outside work area. With 3mm to spare either side of our workshop door it was an incredibly tight squeeze to get it outside for the final fittings before being shipped off to the customer on schedule.